Attendees
Alina Aronova
VP of Technical Operations, Chief of Staff for Global Product Technology
Cengage Learning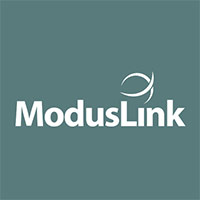 Carsten Krause
Global VP, Enterprise Architecture and CISO
Moduslink
Dave Peak
VP, Digital Strategy & Innovation
Humana
University of Rhode Island
Gabriele Fariello
Chief Information Officer
University of Rhode Island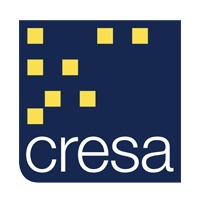 Gene Glekel
VP IT
Cresa
Li Zhong
Vice President at Schneider Digital
Schneider Electric
Mahesh Krishnan
Senior Director Enterprise Architecture
Santander Bank
Maria Jose Lloret Crespo
Commercial CIO at GE Aviation & VP CRM GE
GE Aviation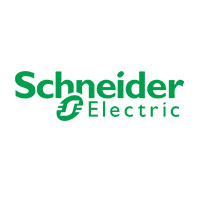 Navid Atoofi
Global Digital Technology Director
Schneider Electric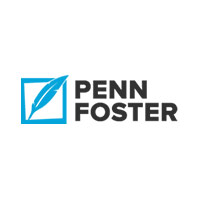 Ranjan Bhattacharya
VP, Product Engineering
Penn Foster Education
The Hanover Insurance Group
Srinivasan Sankar
Chief Data Officer
The Hanover Insurance Group
Steve Biggins
Director of IT
BCBS Massachusetts
Tom Markham
Manager, IT Mobility - Senior Mobility Engineer
Biogen
Vianca Williams
Director IT Product Manager
Biogen
For more information, contact marketing@cdmmedia.com or call +1 312.374.0805.
Here's what our past attendees had to say:
Excellent organization. Kept the thing running on time, no slippage. Very efficient.
Chief Technology Officer, Time Warner
Great Session... I found value in the content and all the speakers... I found it valuable and productive in the in between session with colleagues and the CDM Staff.
Director of Technology, Loop Capital
The Summit was well managed and organized and team has done a great job to make sure all discussions are on time.
VP, Information Technology & Security
Excellent event with peers and interesting, thought-provoking presentations.Vendor presentations were minimal and more based on panel discussions rather than sales pitches. Terrific organisation before and at the event with a great, rich mobile application.
Director of IT, Citybond Holdings PLC
My most valuable take away was by far the relationships and I'll say friendships that I developed, not only with other CIOs but frankly with the vendors who attended. I especially was surprised by the benefit of getting to know some of the vendors in a way that other formats had not allowed. It is much easier to develop partnerships following an event like this.
CIO
Warning!
Future Watchers is not afiliated with CDM Media. The link on their website to ours does not indicate any relationship, and appears to be intended to deceive.