Attendees
Alina Aronova
VP of Technical Operations, Chief of Staff for Global Product Technology
Cengage Learning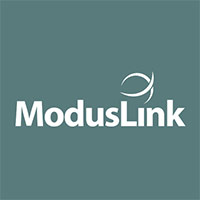 Carsten Krause
Global VP, Enterprise Architecture and CISO
Moduslink
Dave Peak
VP, Digital Strategy & Innovation
Humana
University of Rhode Island
Gabriele Fariello
Chief Information Officer
University of Rhode Island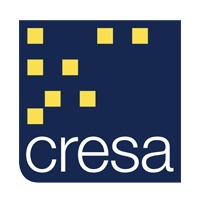 Gene Glekel
VP IT
Cresa
Li Zhong
Vice President at Schneider Digital
Schneider Electric
Mahesh Krishnan
Senior Director Enterprise Architecture
Santander Bank
Maria Jose Lloret Crespo
Commercial CIO at GE Aviation & VP CRM GE
GE Aviation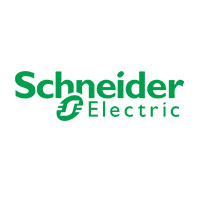 Navid Atoofi
Global Digital Technology Director
Schneider Electric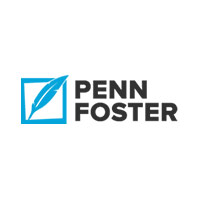 Ranjan Bhattacharya
VP, Product Engineering
Penn Foster Education
The Hanover Insurance Group
Srinivasan Sankar
Chief Data Officer
The Hanover Insurance Group
Steve Biggins
Director of IT
BCBS Massachusetts
Tom Markham
Manager, IT Mobility - Senior Mobility Engineer
Biogen
Vianca Williams
Director IT Product Manager
Biogen
For more information, contact marketing@cdmmedia.com or call +1 312.374.0805.
Here's what our past attendees had to say:
The day was a great success, both informative and helpful in regards to networking. The CIO conference gave birth to new and meaningful relationships, so thank you for arranging.
CIO, Newark Public School District
What a great experience! I really enjoyed the professionalism and fellowship. There was some good information in all the sessions.
Manager Corporate Systems, Commercial Metals Company
The event was a great experience and highly informational. The exchange with the vendors provided a two-forum on how value can be achieved on both ends. The presenters were outstanding, too!
VP Cyber Strategy & Risk Management, BNY Mellon
As always, I find the fast pace and immersive experience of the CDM summits to be a good format! I always feel like I leave with great information and ideas from peers and colleagues. The panels are always so insightful and interactive.
Chief Information Officer - BIDPO, Beth Isreal Deaconess Medical Center
I have made some phenomenal contacts. I think the content of the presentations as well as the networking opportunities are fantastic.
VP
Warning!
Future Watchers is not afiliated with CDM Media. The link on their website to ours does not indicate any relationship, and appears to be intended to deceive.