Attendees
Alina Aronova
VP of Technical Operations, Chief of Staff for Global Product Technology
Cengage Learning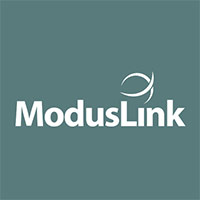 Carsten Krause
Global VP, Enterprise Architecture and CISO
Moduslink
Dave Peak
VP, Digital Strategy & Innovation
Humana
University of Rhode Island
Gabriele Fariello
Chief Information Officer
University of Rhode Island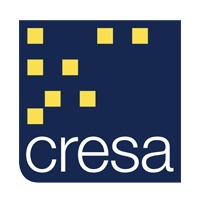 Gene Glekel
VP IT
Cresa
Li Zhong
Vice President at Schneider Digital
Schneider Electric
Mahesh Krishnan
Senior Director Enterprise Architecture
Santander Bank
Maria Jose Lloret Crespo
Commercial CIO at GE Aviation & VP CRM GE
GE Aviation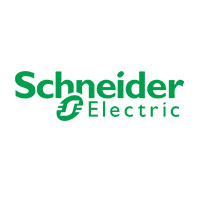 Navid Atoofi
Global Digital Technology Director
Schneider Electric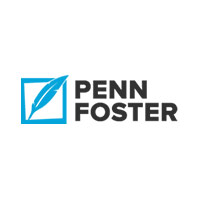 Ranjan Bhattacharya
VP, Product Engineering
Penn Foster Education
The Hanover Insurance Group
Srinivasan Sankar
Chief Data Officer
The Hanover Insurance Group
Steve Biggins
Director of IT
BCBS Massachusetts
Tom Markham
Manager, IT Mobility - Senior Mobility Engineer
Biogen
Vianca Williams
Director IT Product Manager
Biogen
For more information, contact marketing@cdmmedia.com or call +1 312.374.0805.
Here's what our past attendees had to say:
I thought it was a great experience and highly informational.
Assistant Vice President, BNY Mellon
The summit was my first CDM Media event! It was amazing in every way. It was an honor to participate. The panelists offered some excellent insight, also!
Director of Network Services, AIG
Very well organized event as a participant. As usual the agenda was very informative with several interesting topics that were discussed. I have long believed that CDM Media runs one of the most effective events among the many groups who offer these sorts of events. Participation in this sort of event is a foundational investment.
CIO, Clark Public Utilities
Great venue! Well organized and planned with lots of new connections and several follow-up meetings to come. Valuable takeaways on the current and future vision for cyber security.
Director, IT Services & Risk Management, North America at Weston Foods, Weston Foods
It was a nice balance of the socio-political situations and operational development of the industry from the point of view of each of the participating countries. Which made it possible to generate an overview for planning short-term actions. Great event!
Drilling Director
Warning!
Future Watchers is not afilliated with CDM Media. The link on their website to ours does not indicate any relationship, and appears to be intended to deceive.