Attendees
Alina Aronova
VP of Technical Operations, Chief of Staff for Global Product Technology
Cengage Learning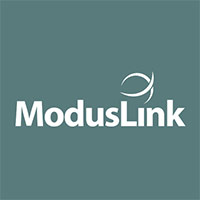 Carsten Krause
Global VP, Enterprise Architecture and CISO
Moduslink
Dave Peak
VP, Digital Strategy & Innovation
Humana
University of Rhode Island
Gabriele Fariello
Chief Information Officer
University of Rhode Island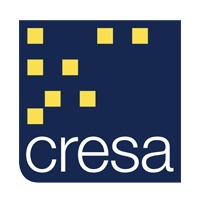 Gene Glekel
VP IT
Cresa
Li Zhong
Vice President at Schneider Digital
Schneider Electric
Mahesh Krishnan
Senior Director Enterprise Architecture
Santander Bank
Maria Jose Lloret Crespo
Commercial CIO at GE Aviation & VP CRM GE
GE Aviation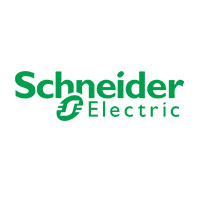 Navid Atoofi
Global Digital Technology Director
Schneider Electric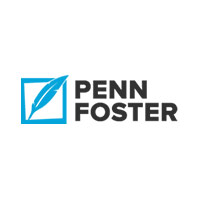 Ranjan Bhattacharya
VP, Product Engineering
Penn Foster Education
The Hanover Insurance Group
Srinivasan Sankar
Chief Data Officer
The Hanover Insurance Group
Steve Biggins
Director of IT
BCBS Massachusetts
Tom Markham
Manager, IT Mobility - Senior Mobility Engineer
Biogen
Vianca Williams
Director IT Product Manager
Biogen
For more information, contact marketing@cdmmedia.com or call +1 312.374.0805.
Here's what our past attendees had to say:
The summit was my first CDM Media event! It was amazing in every way. It was an honor to participate. The panelists offered some excellent insight, also!
Director of Network Services, AIG
The event went very well and allowed for in-depth exchanges which created a community feel.
Director Technology Service Delivery, Western Union
It was one of the greatest events I ever participated. Great CIO's there and really nice agenda.
CIO
While the presentations were excellent and educational, having an opportunity to meet and discuss common problems with other IT executives was by far the most valuable component of the summit. The combination of general sessions and think tanks was excellent.
CIO
It's been extremely spectacular. We've had a great turnout; great representation.
Dick LeFave
Warning!
Future Watchers is not afiliated with CDM Media. The link on their website to ours does not indicate any relationship, and appears to be intended to deceive.